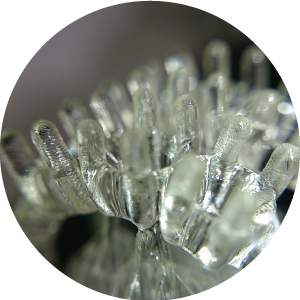 High precision, high accuracy
MiiCraft+, SLA-based DLP pico 3D printer, offers the resolution as high as 30 microns by Z-axis and 56 microns by XY-plane to meet your delicate designs' requirement. Being the world no.1 in pico light engine provider, MiiCraft+ team provides our users to print the parts with high accuracy for applications such as jewelry, teeth,and microfludics within a short time.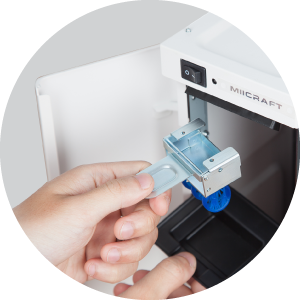 Empower creativity, with incredible easy printing experience
Miicraft+, being the users' first SLA-based DLP pico 3D printer, demonstrate a great example of powerful easy-to-use industrial level equipment. The hardware's setup is just as easy as your 2D printer.
The unique building plate design (picker) allows our users to print the models, check the printing status and take out easily. The unique resin pumping system, highly flattered by our clients, helps our client not to worry about resin replenish and  save materials usage.

Two-in one printer for high productivity
Being users' first DLP pico 3D printer, we design Miicraft series as the world's first all-in-one machine, contains both printing and post-curing functions. In Miicraft+, we not only keep this unique design for customers' convenience but enable each function work independently. With this new feature, our users can benefit from the productivity increase and reduce the operating times in printing process by curing the previous model with starting the next print.
MiiCraft+ = Printing + UV Curing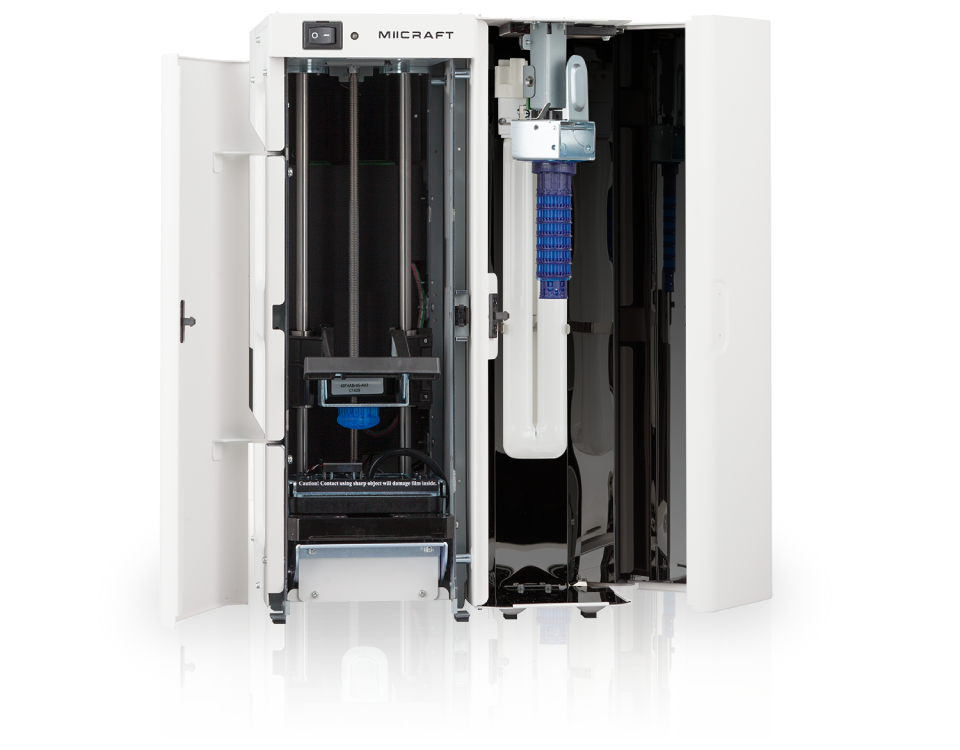 2cm height in 1 hour when z-axis=50um
One hour to print out 2cm when Z-axis is 50um
More print cycles in one day

Multiple Outputs
Traditional Manner: 
One by one made by handcraft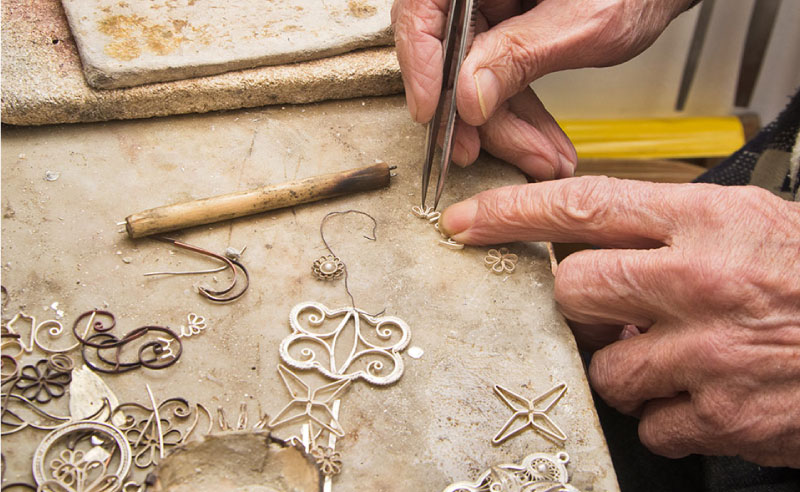 By 3D Printing:
 4-5 rings in one print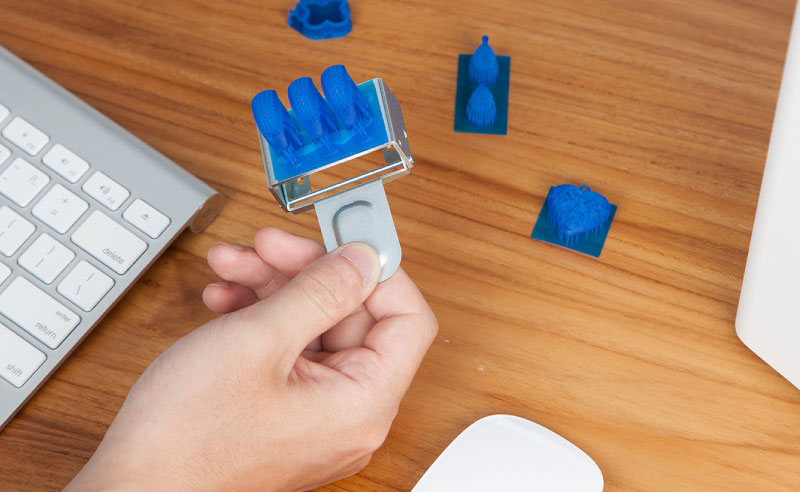 Share This:
by